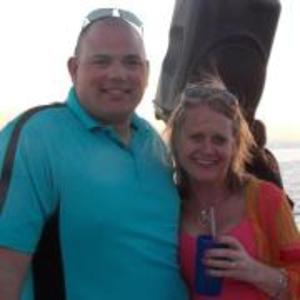 Jodi Walker
Fundraiser ID: 10700
Support my fundraising campaign! Buy Lynch Creek Farm products through my site and 20% will go to my fundraiser! You can also donate!
Learn more about this Fundraiser
Jodi's Supporters
Please allow up to 48 hours after a purchase for cash back contributions to be posted here.
There are no supporters yet.